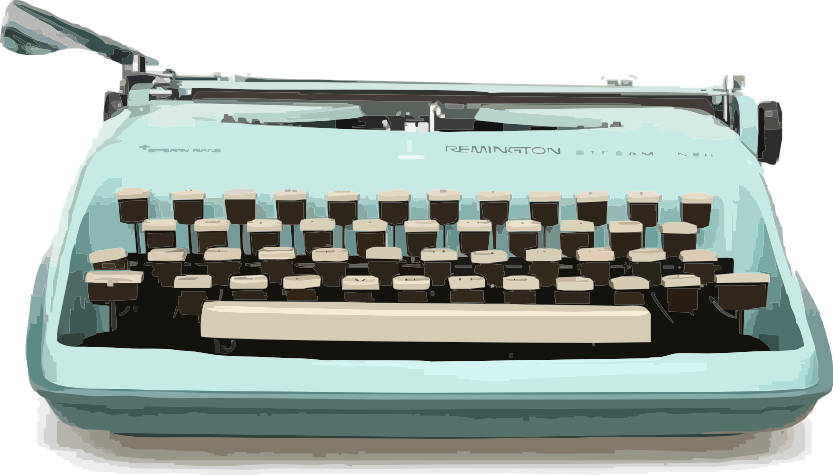 Culture is Treasure.
Finance a book. There are two ways you can support the Growing Tree Publishing:
If you are a company, you can finance a publishing project entirely. The logo of you company will be listed here with a link that will direct users to you company's page of choice. There will be a presentation page dedicated to your company within the printed version of publishing project so that those who purchase it may know about your financial support in the hope that what you did for us may come back to you a thousand folds.
Any private person can purchase one of the many options in our crowdfunding section to support this publishing house
Libri e progetti che puoi sostenere.
Are you interested in our crowdfunding project? Fill out the form and we will notify you as soon as the service is available. The Crowdfunding of Edizioni LAlbero is coming soon!